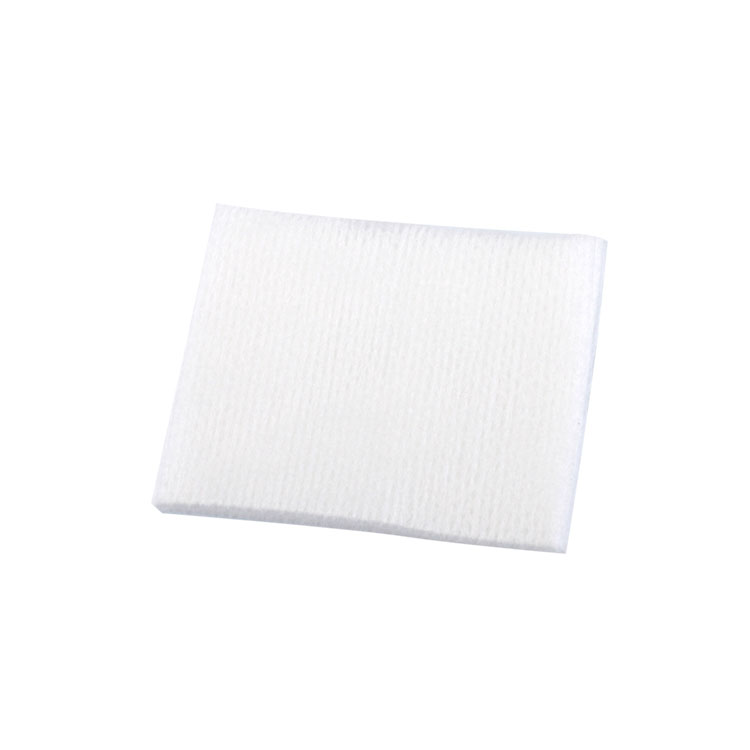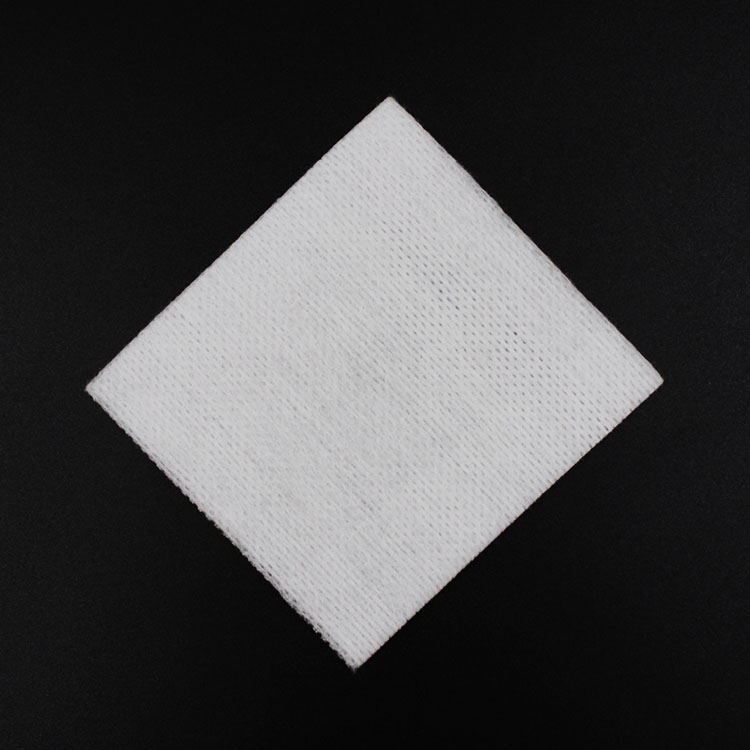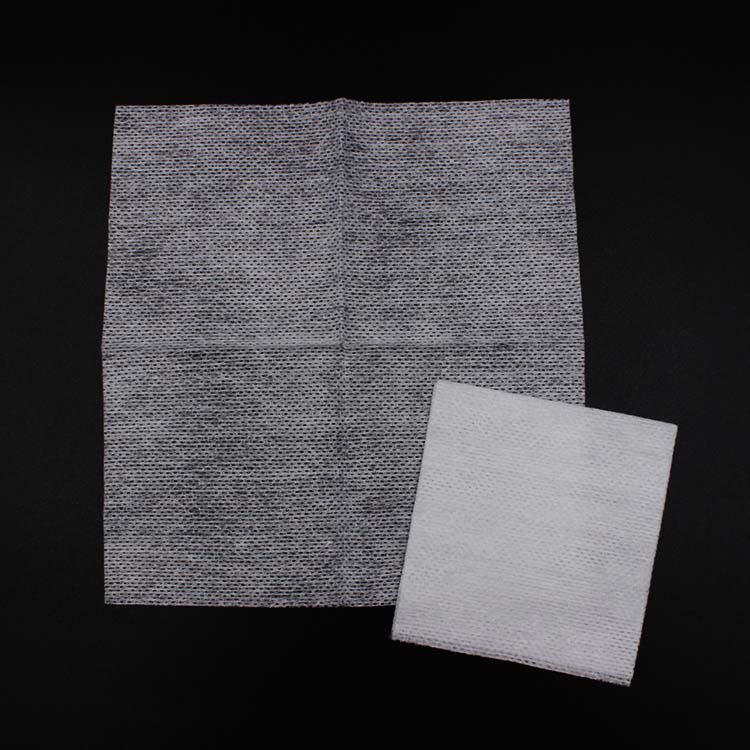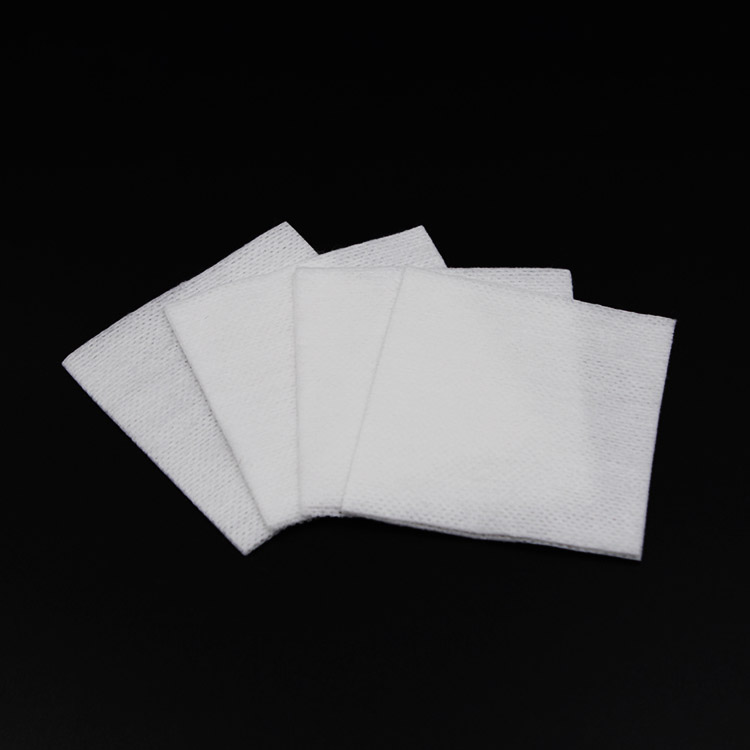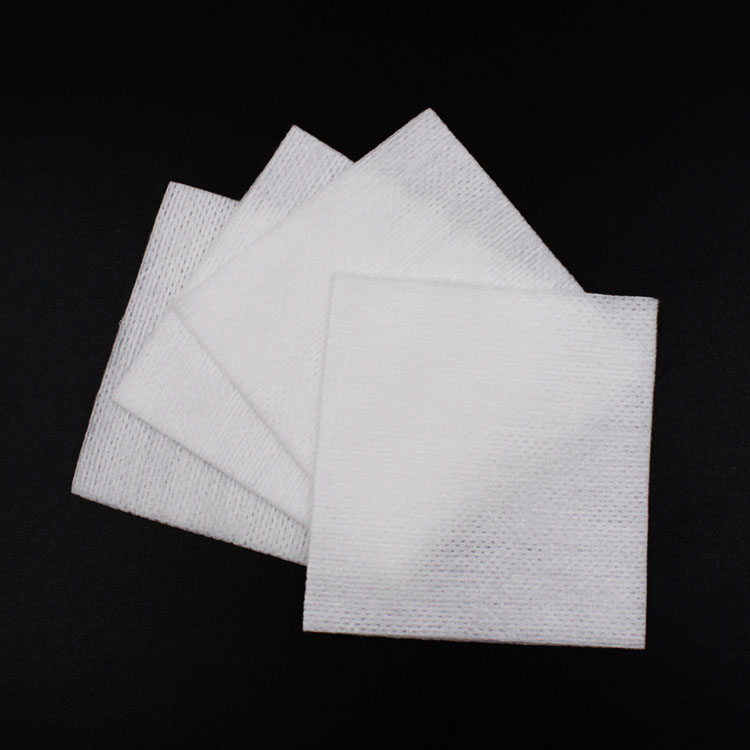 Non woven swab
Modello: YM-F006
Gram of Material: 30g/m 2 , 40g/m 2 , etc.
Ply: 4Ply, 8Ply, 12Ply, 16Ply, etc.
Color: White, Blue, Green
Sterilization: EO or Gamma
Contatto
Contattaci
+86 13605745509
+86 574 89065812
+86 574 89065797
info@yingmed.com
Camera 1201, Yingsheng building, No.456, ta Ian middle road, yin week district, n ingbo, Z e Jiang, Cina
Descrizione
Sterile or Non-Sterile
Is made from 30% terylene and 70% glue all cut edges are folded or unfolded and stiched evenly with a steady loop attached firmly to one corner.
They are most useful for bleeding control or tissue protection in the operation rooms. it is normally with/without X-ray detectable threads or tapes and can be dyed in various colors. It meets USP and European Phamacopoeia
specificazione
2"x2", 3"x3", 4"x4", 4"x8" or Other Size Per Customer's Demand.
Imballaggio
Sterile Packing: 1pc/Two sides of paper pouch or one side paper+one side transparent pe film pouch, 2pcs/pouch, 5pcs/pouch or other packing per customer's demand.
Non-Sterile Packing: 100pcs/Paper Pack or 100 pcs/Polybag
prodotti correlati
Copyright © 2019 NI quel ragazzo compra un equipaggiamento medico co., Ltd. All rights reserved.
浙ICP备17001556号
by:
e7cn.net

浙公网安备33021202001967号