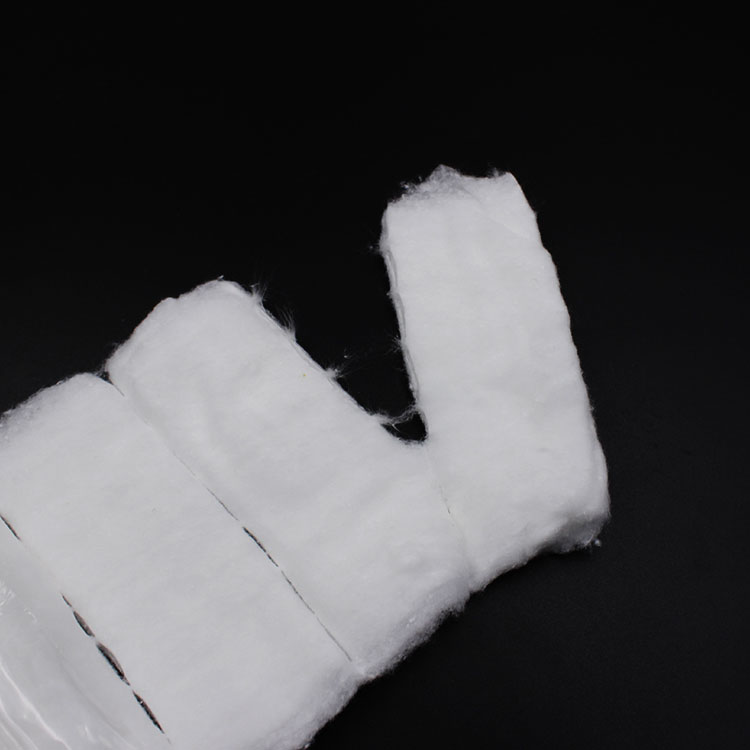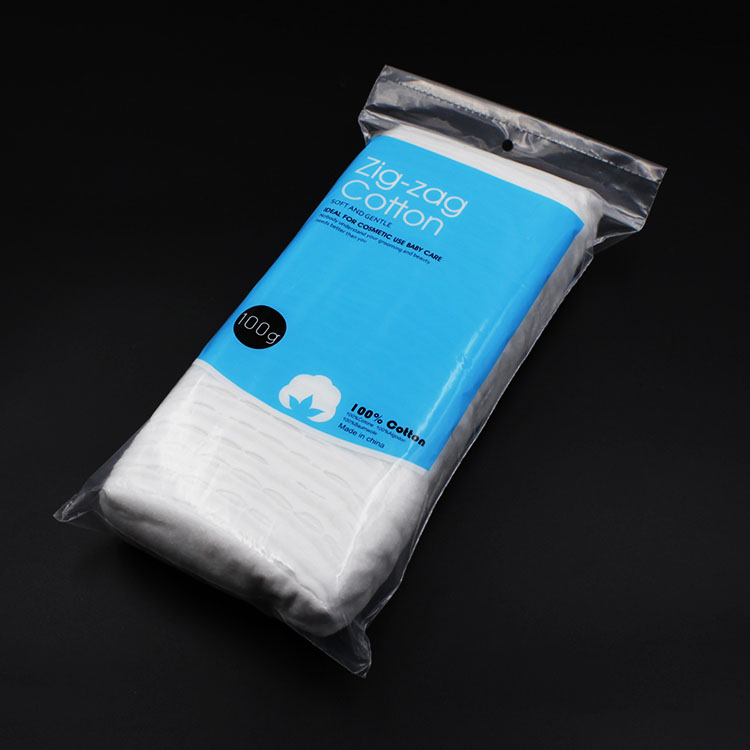 zig zagcotton wool
Modello: YM-F008
Grade of Cotton: Natural or super absorbent
Weight/Roll: 25g, 50g, 100g, 200g, 250g, 500g, 1000g, etc.
Contatto
Contattaci
+86 13605745509
+86 574 89065812
+86 574 89065797
info@yingmed.com
Camera 1201, Yingsheng building, No.456, ta Ian middle road, yin week district, n ingbo, Z e Jiang, Cina
Descrizione
Made from 100% natural cotton after cleaning
purifying and bleaching, which is used for cleaning the wound
It can be made into piece.
specificazione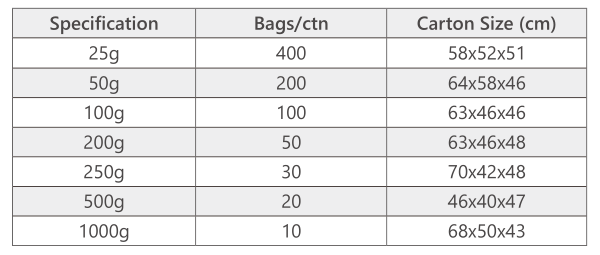 Imballaggio
Packing: Sealed poly bag or drawstring bag, self-sealing bag
prodotti correlati
Copyright © 2019 NI quel ragazzo compra un equipaggiamento medico co., Ltd. All rights reserved.
浙ICP备17001556号
by:
e7cn.net

浙公网安备33021202001967号