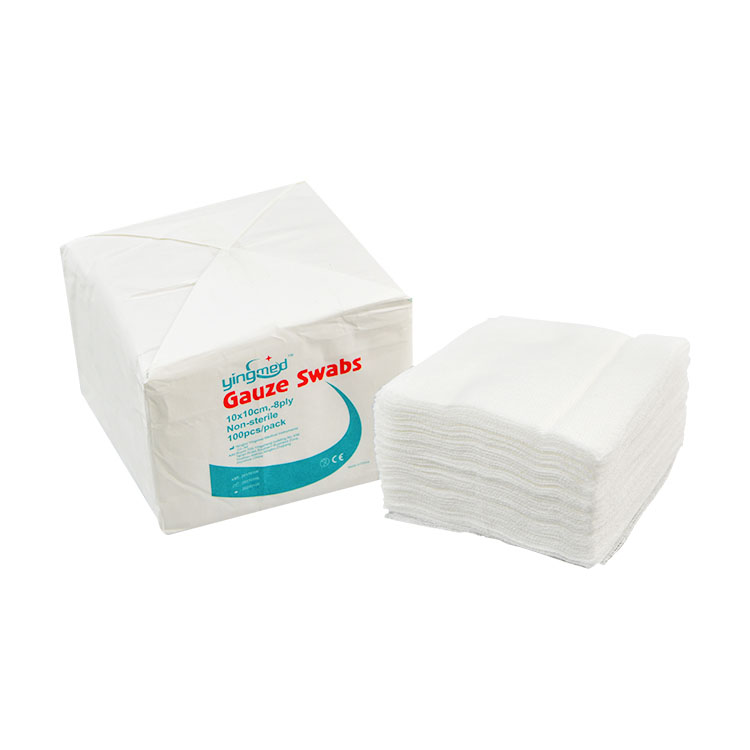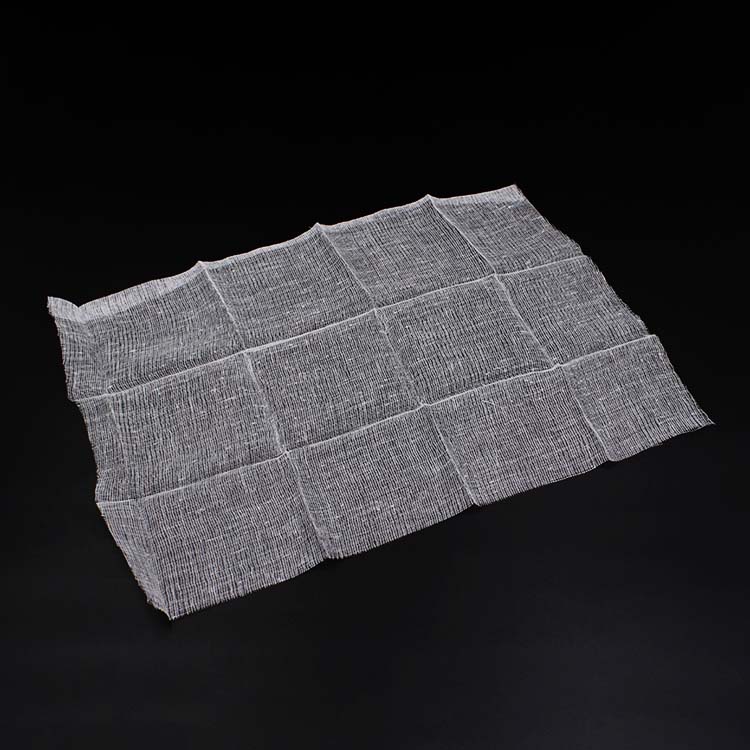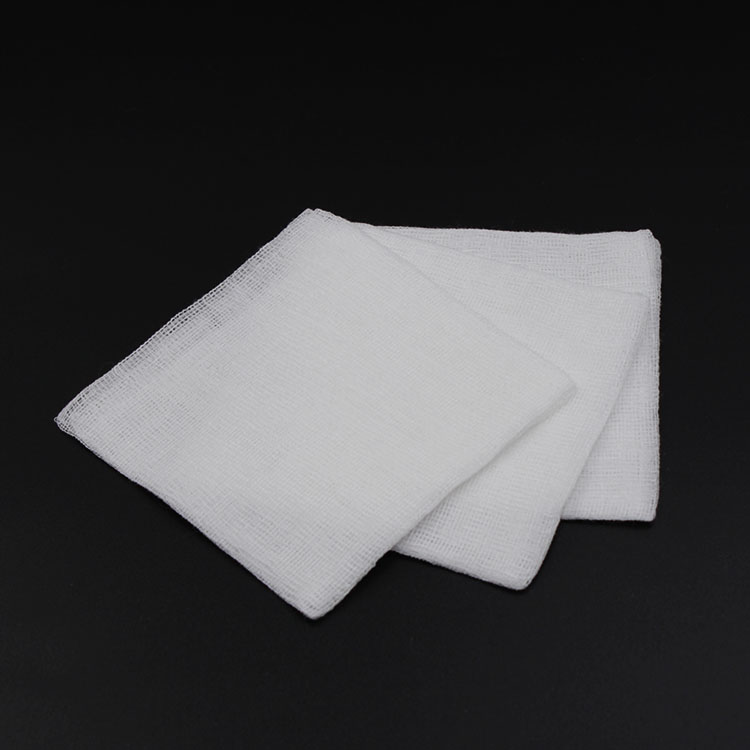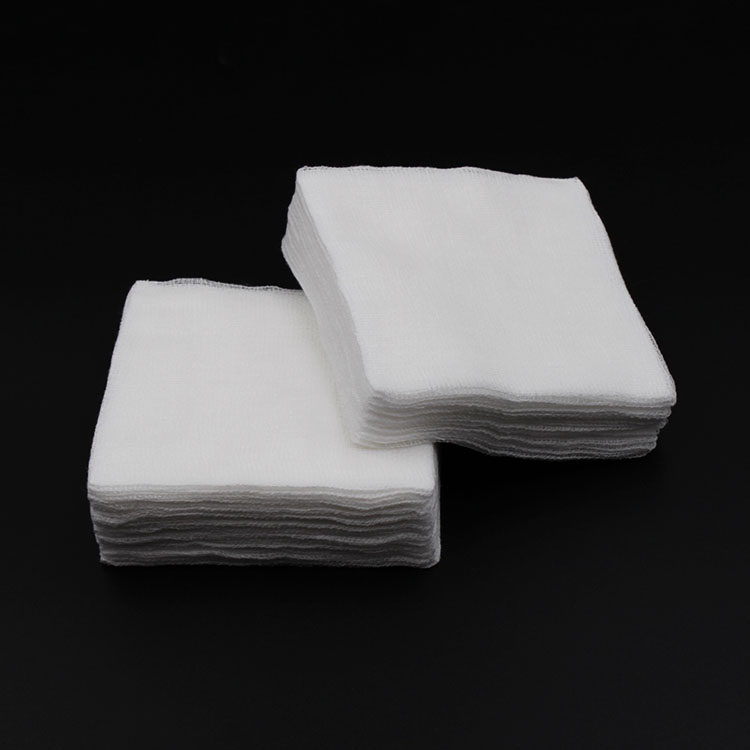 gauze swab
Modello: YM-F001
Cotton Yarn: 40'sx40's
Ply: 4Ply, 8Ply, 12Ply, 16Ply, etc.
Edge: Folded or unfolded
Color: White, Blue, Green
Sterile or Non-Sterile
Sterilization: EO or Gamma
Contatto
Contattaci
+86 13605745509
+86 574 89065812
+86 574 89065797
info@yingmed.com
Camera 1201, Yingsheng building, No.456, ta Ian middle road, yin week district, n ingbo, Z e Jiang, Cina
Descrizione
Material: 100% Cotton
With or Without X-Ray
Mesh: 18x11,18x14, 19x9, 19x11, 19x15, 20x12, 24x20, 26x18, 28x24 or other mesh per customer's demand.
specificazione
Size: 2"x2", 3"x3", 4"x4", 4"x8" or other size per customer's demand.
Imballaggio
Sterile Packing: 1pc/Two sides of paper pouch or one side paper+one side transparent PE film pouch, 2pcs/Pouch, 5pcs/Pouch or other packing per customer's demand
Non-Sterile Packing: 100pcs/Paper pack or Polybag
prodotti correlati
Copyright © 2019 NI quel ragazzo compra un equipaggiamento medico co., Ltd. All rights reserved.
浙ICP备17001556号
by:
e7cn.net

浙公网安备33021202001967号